YTD-Legacy Products
E-Switch takes a proactive approach to improve product performance features and enhance manufacturing processes. Legacy Products is a way for us to capture and share E-Switch series with Limited sales as result of shifting consumer demands, emerging markets and changing technologies. Click on the below Product Change Notifications link to view our most recent PCNs, sorted by E-Switch item number for easy reference.
Replacement parts will be noted with an Active drawing number.
All active drawings and active E-Switch part numbers can be found by using the search bar in the upper right corner of the website.
Additional information will also be provided under notes to the far right of listing… special production criteria, such as Minimum Order Quantities (MOQ) and useful suggestions to
standard options
and base
part numbers
that should be more readily available through our distribution network. Sometimes specific part numbers are obsolete…but not the entire series; check our PCN notes section for guidance.
E-Switch is continually improving
the information we share
to save everyone time when designing with and using E-Switch products
. To view our
PRODUCT CHANGE NOTIFICATIONS CLICK HERE
To view all our other active parts, click on a switch type below.
FEATURES
Product Change Notifications
E-Switch Replacement Series
Active Drawing Reference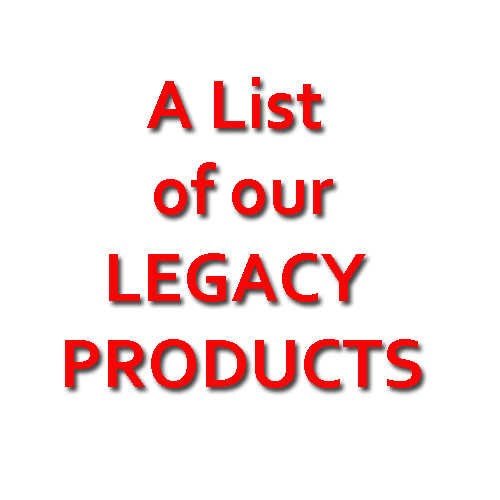 YTD-Legacy Products