TL2201 and TL4201 Series Subminiature Pushbutton Switches
The TL2201 and TL4201 Series subminiature pushbutton switches are available as latching or momentary pushbuttons with long travel of 2.5mm. Circuit options include double pole, double throw (DPDT) and four pole, double throw (4PDT). The DPDT switch requires 220 grams of operating force to actuate, and the operating force for the 4PDT switch is 300gf. The TL2201 and TL4201 Series subminiature push buttons are electrically rated for 100mA of 30VDC current. The operating temperature range for these switches is from -20 to 70°C, and their life expectancy is 10,000 cycles. Applications for these subminiature switches include:
Telecommunications
Networking
Computers/servers
Performance audio
Instrumentation
Included in this series are the TL2201, 
TL2202
, 
TL2230
, 
TL2285
, and TL4201 Series pushbutton switches.
FEATURES
Long travel, with actuator and cap options
100mA, 30VDC electrical rating
PC board mounting design
Up to 4 poles; momentary and maintained (latching) functions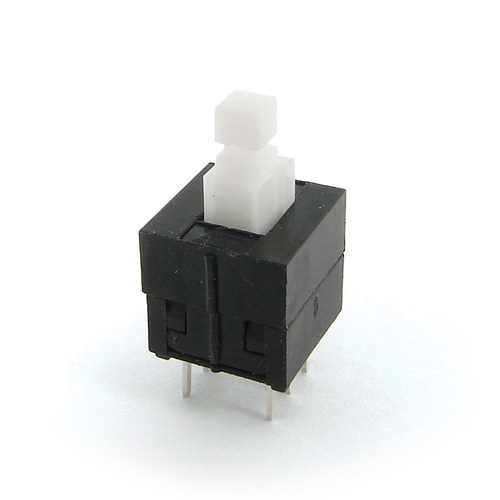 TL2201 and TL4201 Series Subminiature Pushbutton Switches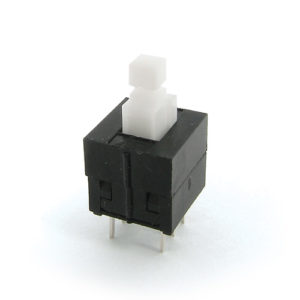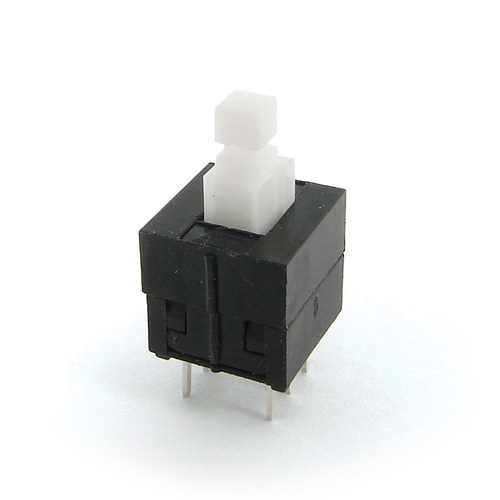 Industry Utilization: